Tomato Onion Chutney
A sweet, sour and spicy chutney!
Tomato onion chutney as the name suggest is primarily made from tomato and onions. It is usually served alongside coconut chutney to be eaten with Idli, Dosa, and Uttapam. This chutney is sweet, sour and at the same time spicy.
My mother never made this chutney at home as everyone preferred the coconut chutney. I remember eating it in bucketful whenever we went out to eat South Indian food. I love it so much that I asked a friend whose family is from South India to share the recipe. He is an expert in making South Indian food and I usually get my Sambhar masala from him too.
Like all chutneys from South India, there are lots of variations to each recipe. If you are new to cooking South Indian food, I would suggest exploring and experimenting with few dishes and in no time you will have a collection of your own favourite.
Ingredients
Directions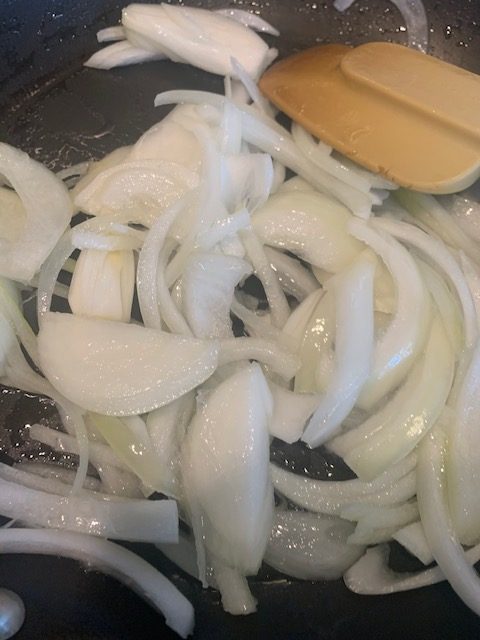 Heat 11/2 tablespoon of oil in a pan and add in the chopped onion and sauté till slightly soft and brown.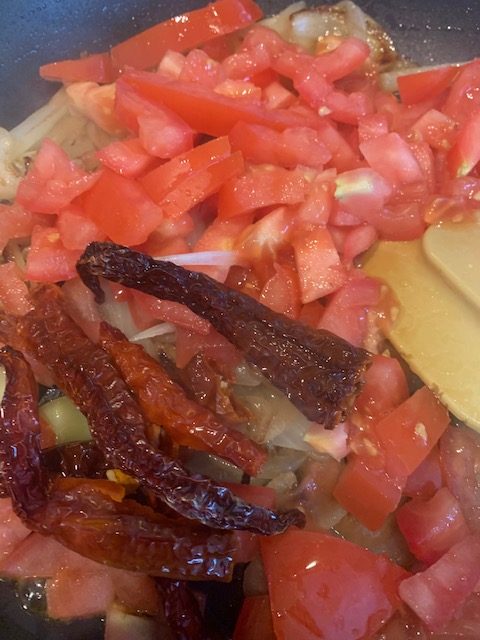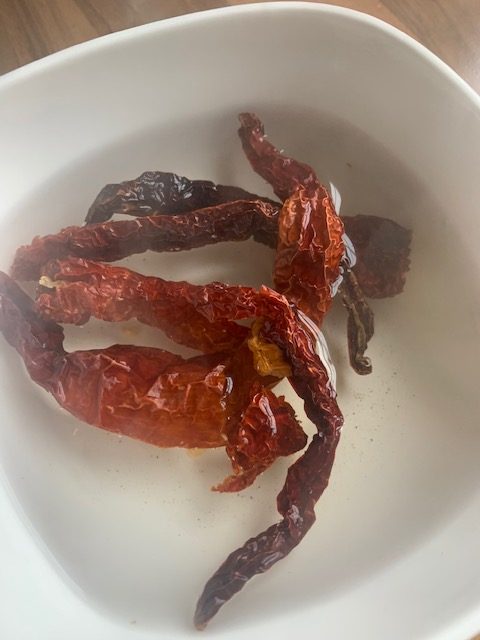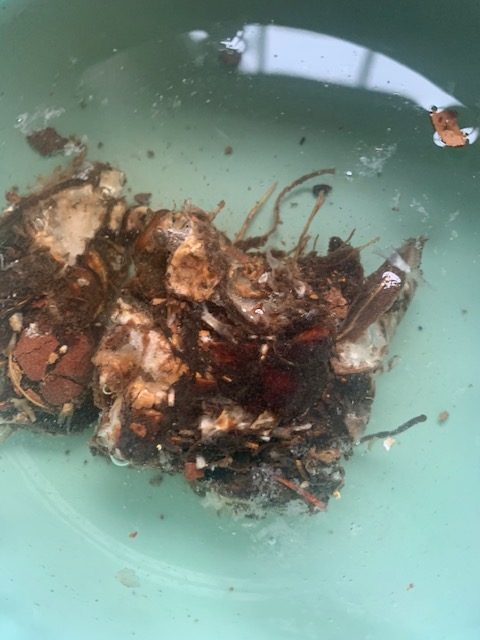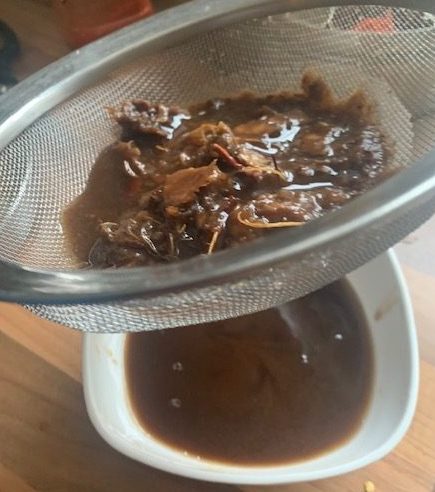 Add the chopped tomato, red chillies and salt. Sautee till the tomatoes are soft and mushy. It should take around 3-4 minutes.
Switch off the heat and add the tamarind and jaggery. If you want, you can omit adding both.
Remove the mixture from the pan and let it cool slightly. Blend it to a smooth paste it in a blender. Do not add any water while grinding. Empty in a serving bowl.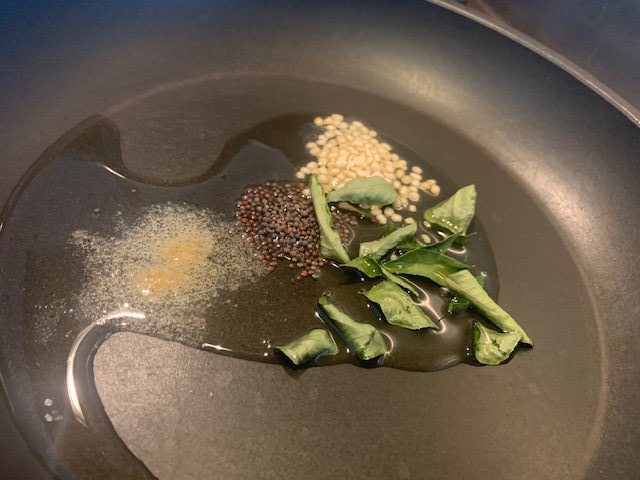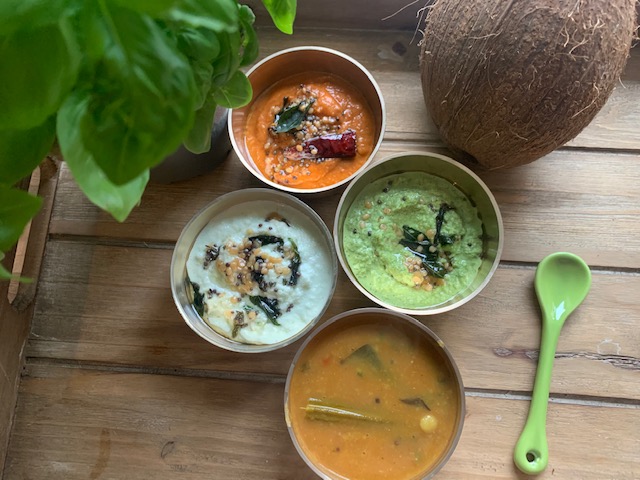 Heat oil in a pan and add mustard seeds. Let it splutter. Add in the urad dal and fry till urad dal is golden.  Add curry leaves and a pinch of asafoetida.  Add the tempering to the prepared chutney.
Serve with Idli or Dosa.