Mixed Dal
Easy to cook and super delicious dal!
Dal (lentils and pulses) is considered to be one of the staple food of Indian cuisine and every region has a popular dish prepared with dal.  Dal is rich in protein and hence for vegetarians often dal is one of the important protein sources.
I remember while growing up, eating dal was mandatory for us. My mother cooked so many different varieties of dishes from dal like soup, salads, dal with different vegetables, and the list goes on. My mother religiously washed and soaked dal before cooking it. It's a habit that is instilled in me too! I ALWAYS wash and soak all lentils before I cook them. The taste and texture is much creamier and tastier.
Another thing I always use while cooking dal is pressure cooker. You will rarely find an Indian family without a pressure cooker in their kitchen. Pressure cooker makes life so much easier and reduces the cooking time.

And the last thing is that the taste of the dal is enhanced by tempering the dal otherwise called 'tadka'(also known as baghaar or chownk in Hindi). A mix of spices tempered in oil or ghee until sizzling and aromatic, and then folded through the creamy pulses just before serving. It really adds flavour and makes the dal all the more delicious. In this particular dal I have made a tadka of onion and tomato. This dal is our regular dal which I make often at home. It's simple and delicious. It goes well with rice and any Indian breads.
Ingredients
Directions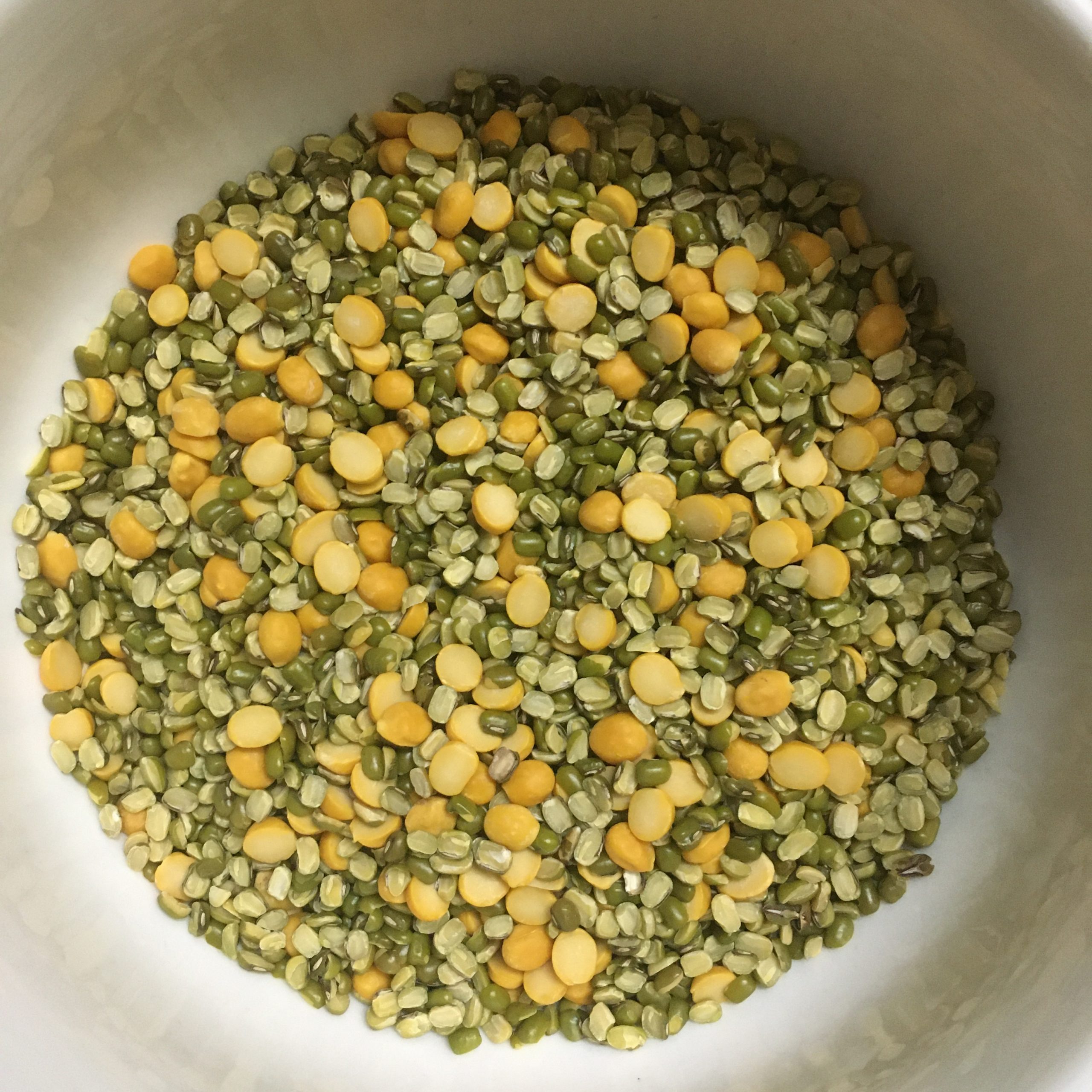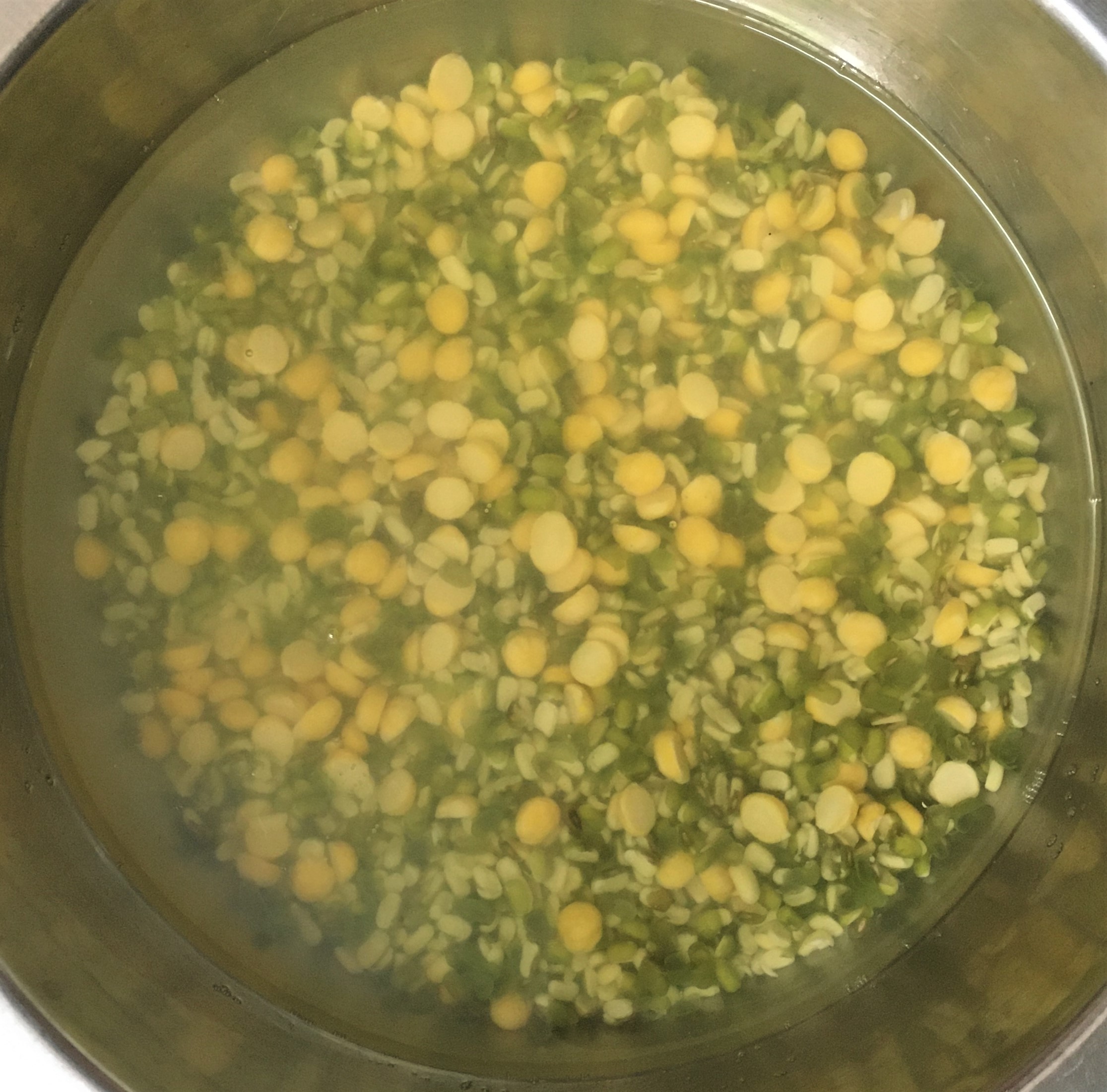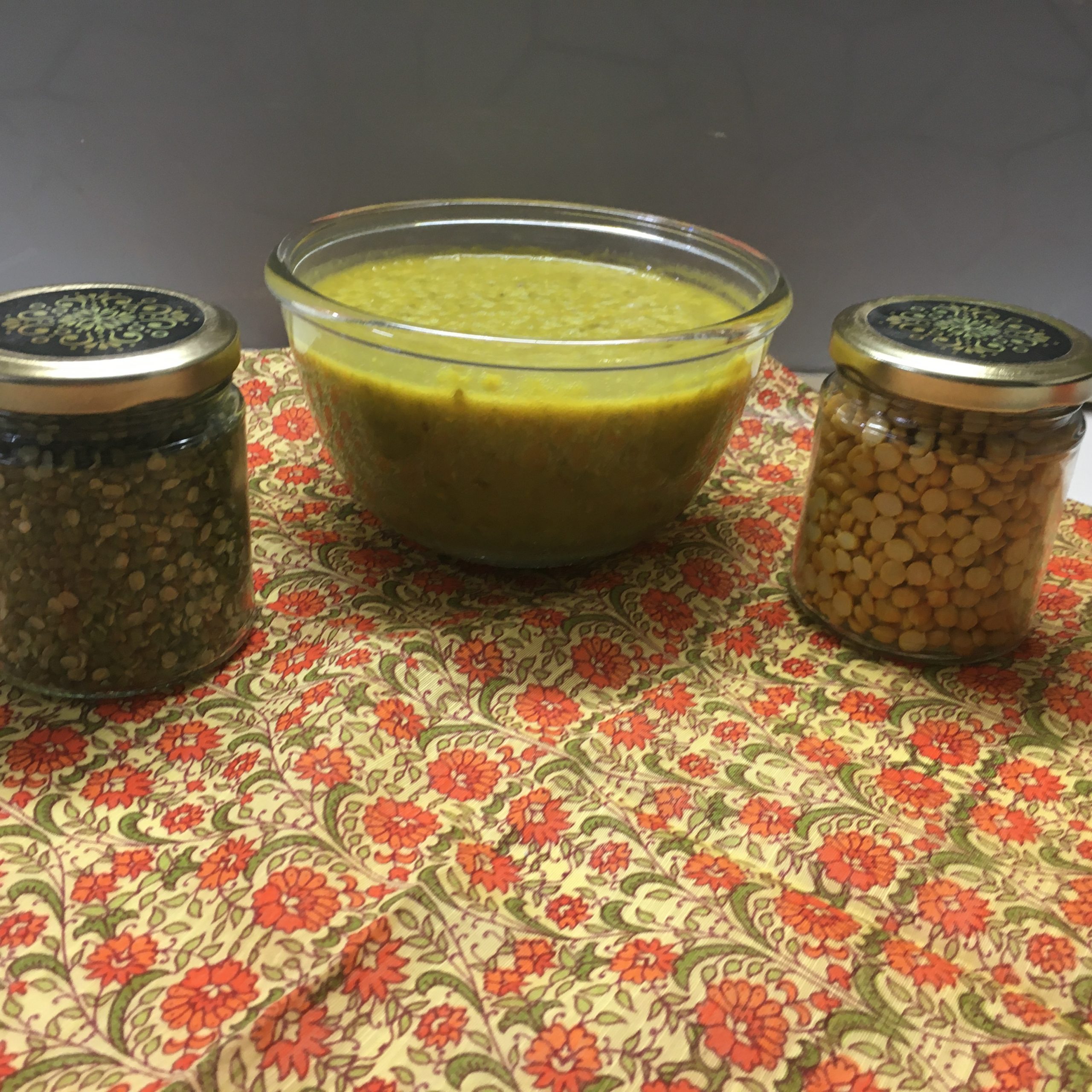 Wash and soak the dal for couple of hours and then pressure cook it with salt and turmeric. (around 3 whistles)
(If cooking in pot, add the salt and turmeric and cook covered in medium to low heat till the lentils are cooked. Skim off any scum that rises to the surface.)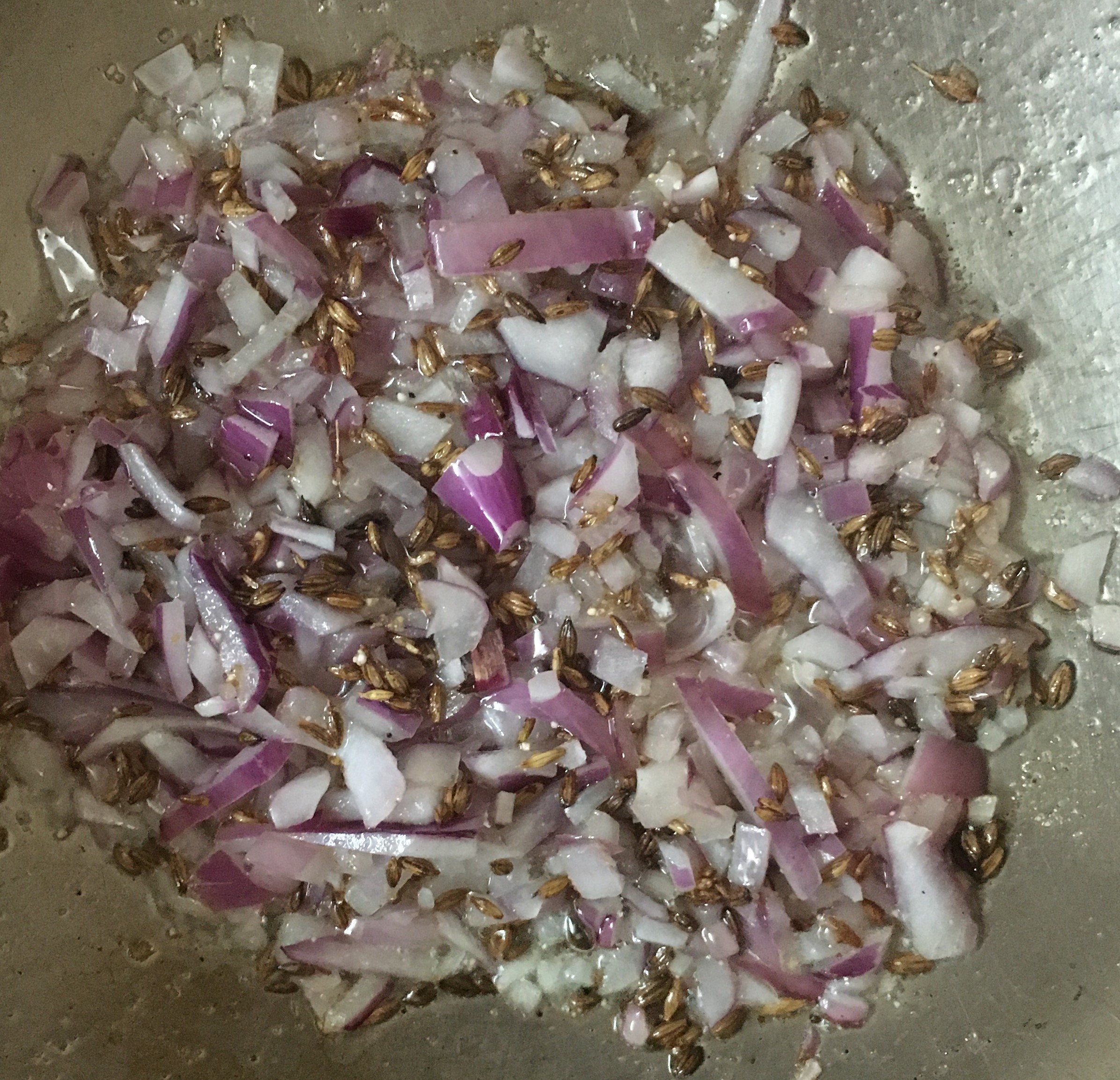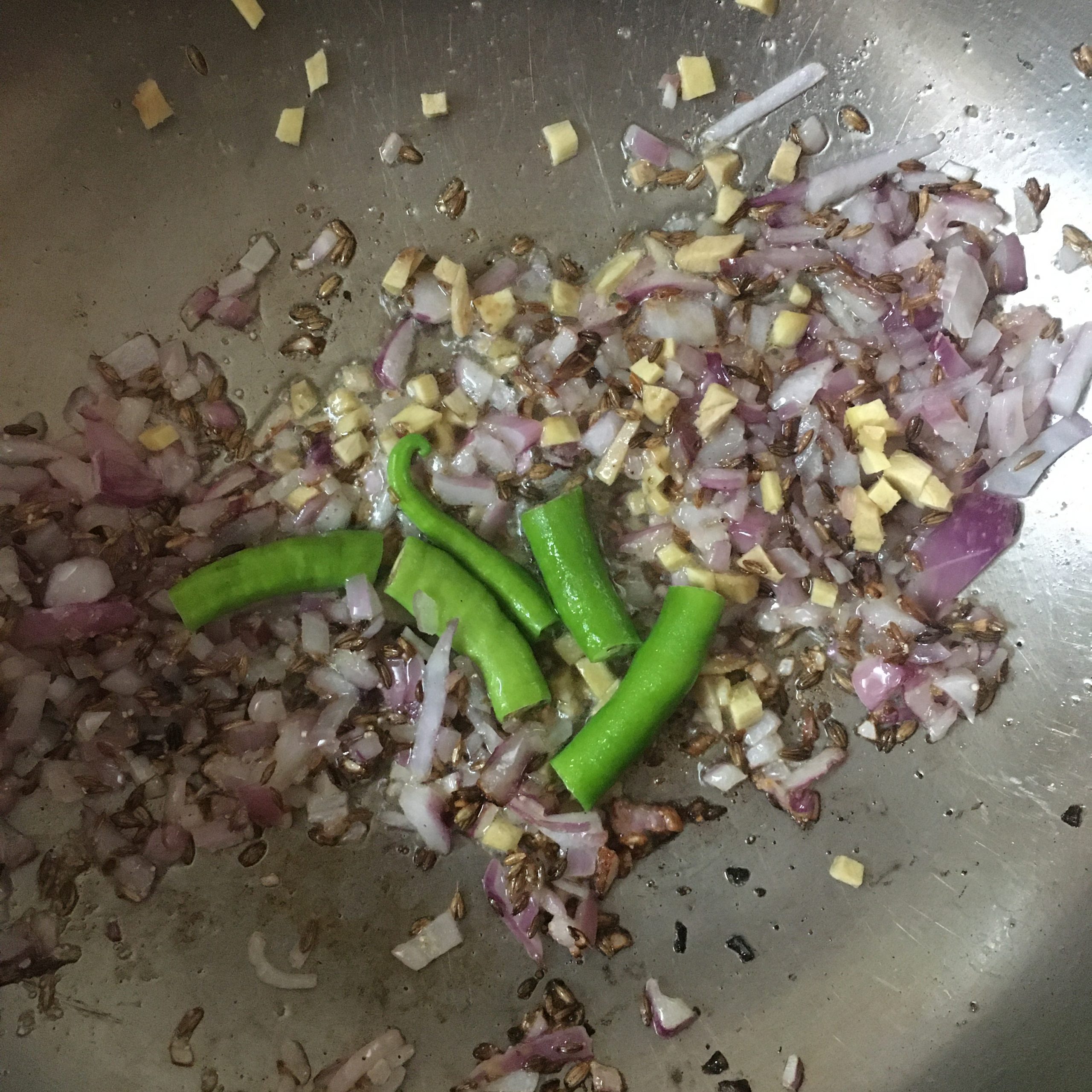 Heat ghee in a pan and add cumin seeds, curry leaves and asafoetida.
Add onion, ginger, chillies and sauté for couple of minutes till onions turn golden brown.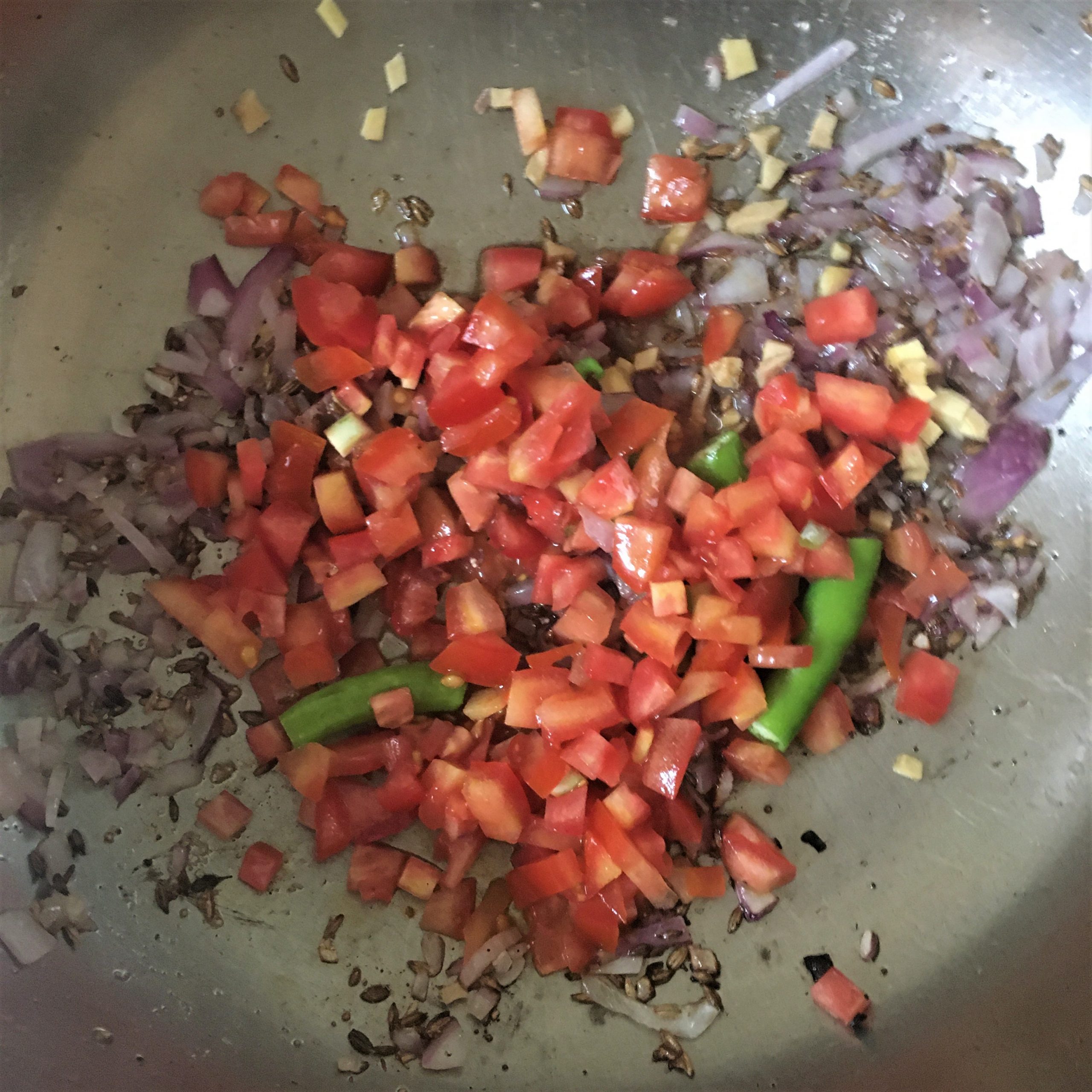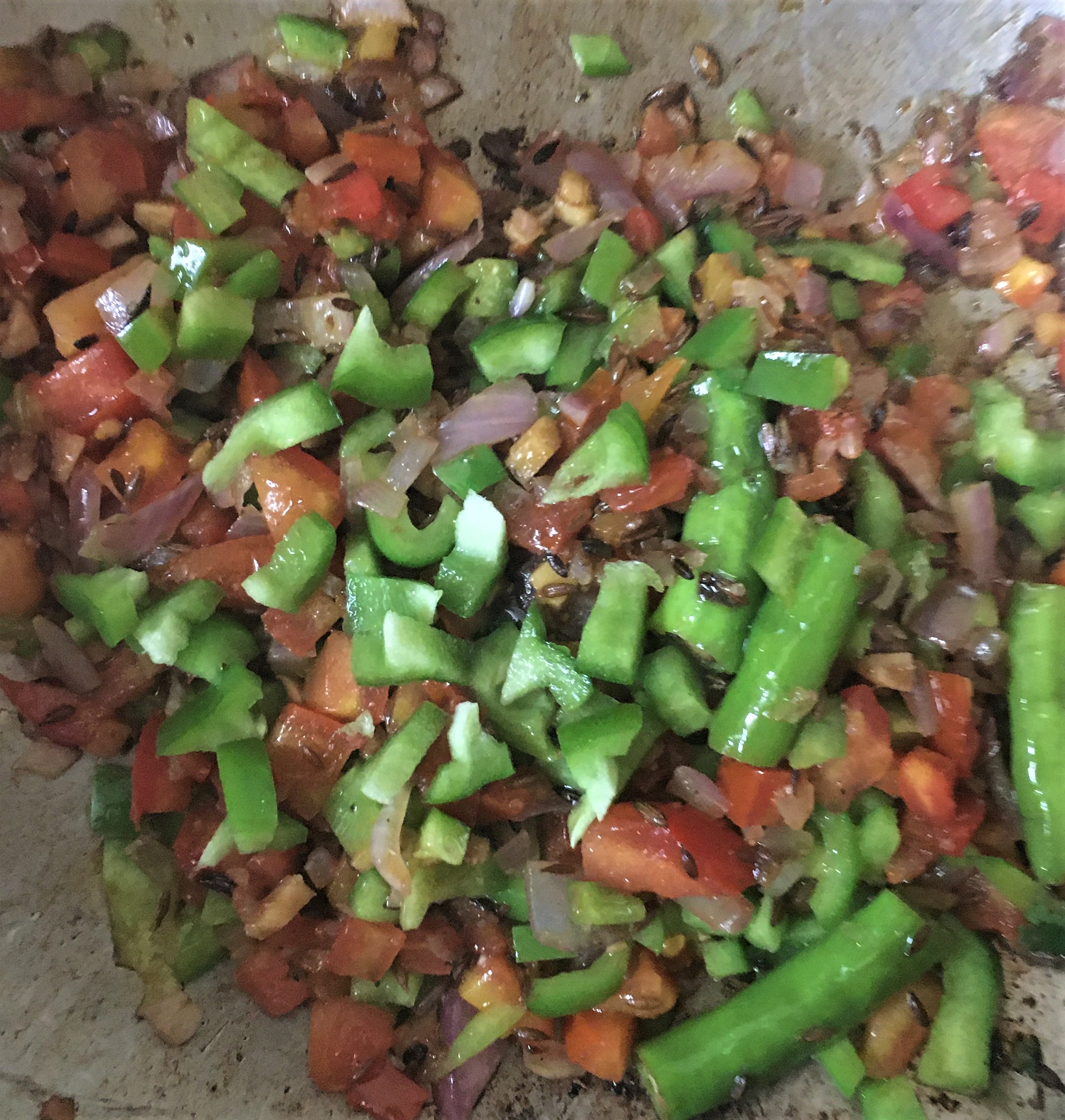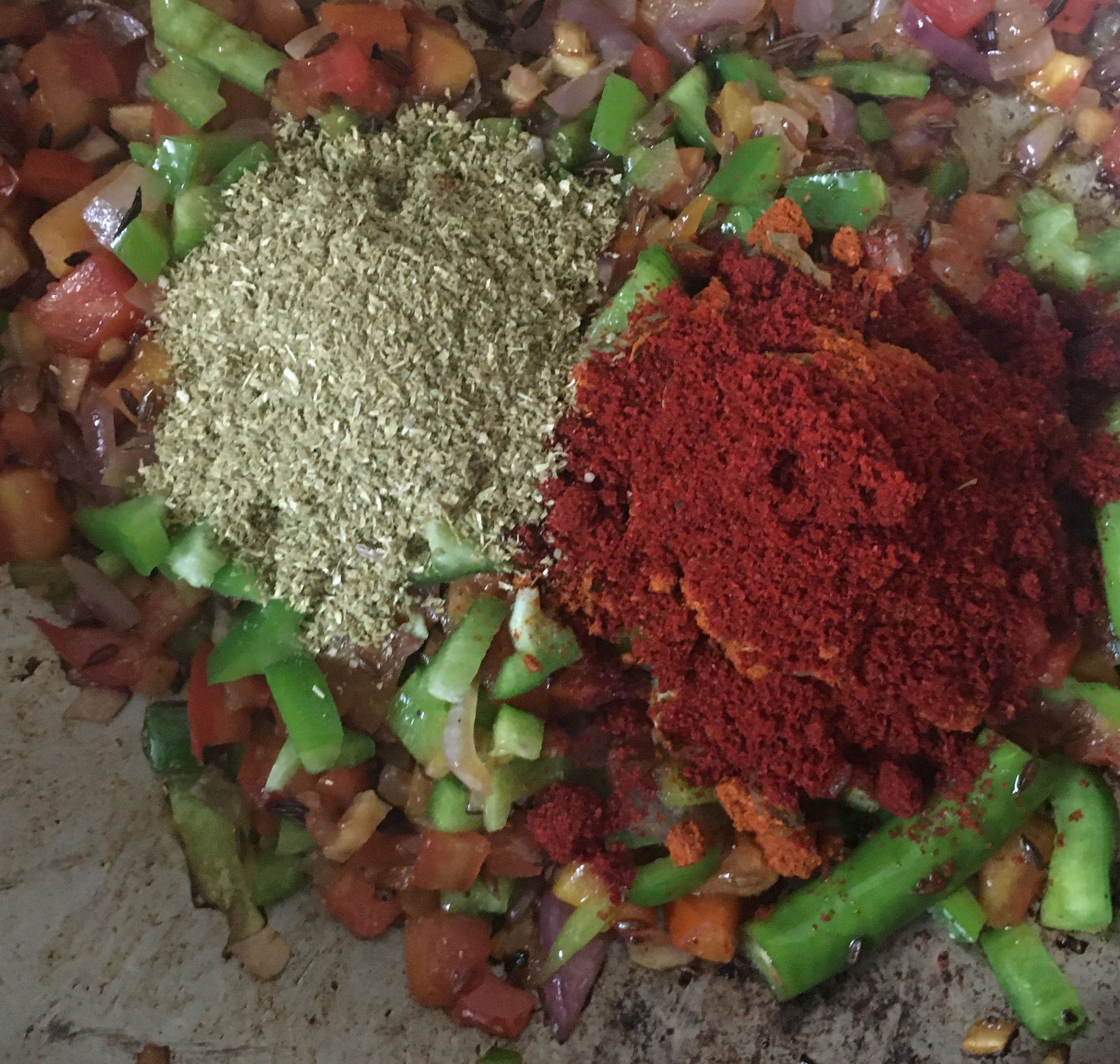 Add tomatoes and sauté for 3-4 minutes till the tomatoes are soft.
Lastly add capsicum and sauté for a minute and add red chilli powder, coriander powder and sprinkle some little water in it.
Add the cooked dal ensuring the dal is cooked well. Add ½ cup water or more adjusting consistency as required.
Cook and simmer for about 5 minutes.
Garnish with freshly chopped coriander.
Serve with plain rice, jeera rice and/or any Indian bread.