Coconut Chutney
An essential chutney with South Indian food!
One of the essential side dishes that is served with any South Indian food like idli, dosa and medu vada is coconut chutney. Coconut chutney is what completes any South Indian meal.
It's a simple chutney made with coconut and has lots and lots of variations. Each family/ state in India will have their own combinations by using a mixture of herbs, spices and tempering. The star of the recipe coconut stays the same in each recipe.
The recipe is very easy and you can use either fresh or frozen coconut – whatever you have. I make idli and dosa quite regularly at home and hence I make this simple chutney quite often.
A simplest coconut chutney would have green chilies or dry red chilies and salt added to it. Chilies lend a bit of heat and spice in the chutney. I will share some variations in my tips and variations sections. Try the simple recipe first and then you can experiment with the variations.
I use fresh/frozen shredded coconut in my recipe. Coconut is available in most Grocery stores and nowadays you can even buy chopped coconut. I know some people use the dry desiccated coconut but I do feel that since the heart of this chutney is coconut, try and use fresh/frozen desiccated coconut to yield a fresher authentic taste.
Ingredients
Directions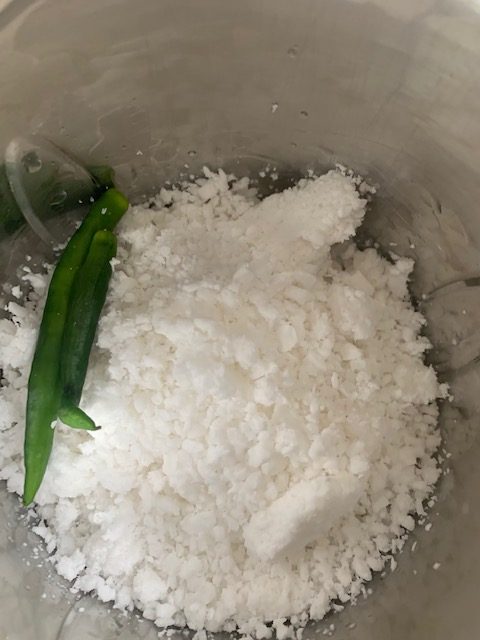 In a blender jar add all the ingredients and also add about quarter cup of warm water and grind to a smooth paste. Add more water while grinding the chutney if necessary. Adjust the amount of salt according to taste.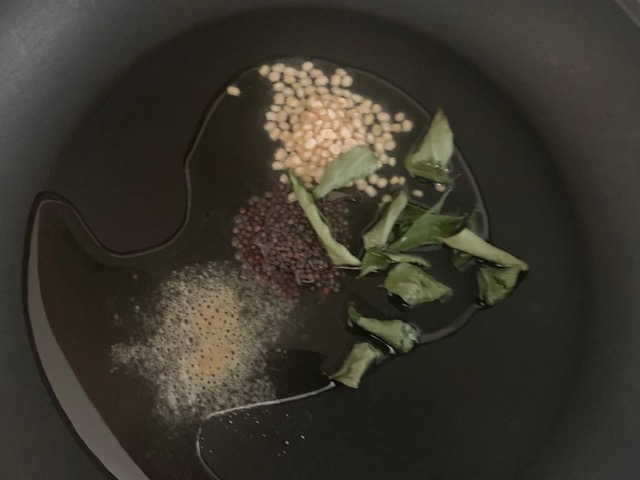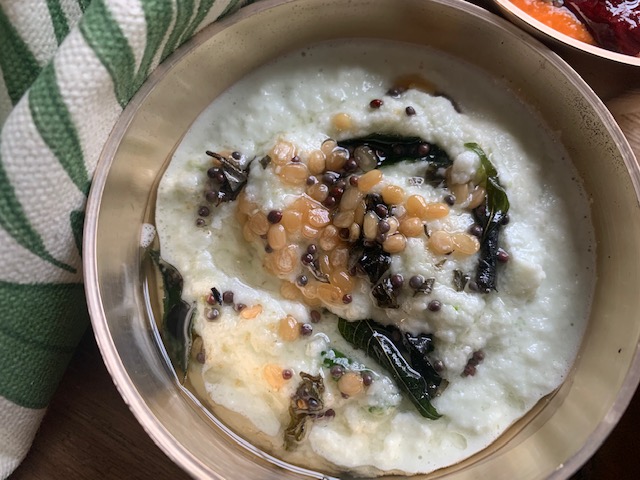 Heat oil in a pan and add in the mustard seeds and urad dal. Let the mustard seeds splutter. Add in a sprig of curry leaves and a pinch of asafoetida powder.
Add the tempering to the chutney. Chutney is ready to be served with dosa, idli, or any snacks.